About Indoor Coating
Our indoor coating systems are characterised by outstanding features. Depending on the application site, they are impermeable, heat-resistant, noise-reducing, seamless, non-slipping, crack-bridging, flexible, breathable, chemically resistant, antistatic and electrically conductive. Moreover they can also permanently withstand high mechanical loads.
Used Material
The ICS coating systems, developed in our in-house laboratories, on the basis of epoxy and/or polyurethane resins and with the addition of a wide variety of materials, will get exactly the properties you desire for your application. With metal structures and carbon fibres we ensure for example, an excellent antistatic setting for your new floor. Extensive test series and field tests within our strict quality management guarantee outstanding products of incomparable quality. Moreover, impressive optical effects are achieved by different interferences and/or additives. Furthermore, materials with shorter hardening times are also available, if we want to speed it up.
Broschüre download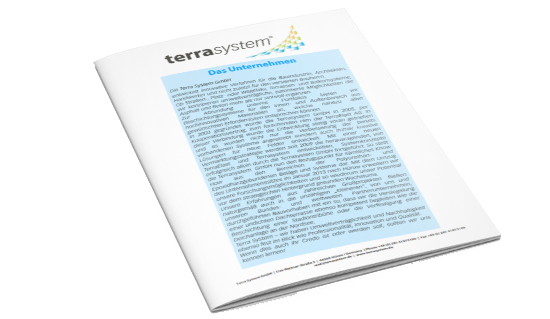 An overview of our coating systems can be found here.
Application possibilities
Industry – warehouses and production halls, …
Gastronomy – kitchens, canteens, supermarkets …
Laboratories – chemistry, IT, biology, mechanical engineering …
Sports facilities – stadiums, halls, locker rooms, …
Public buildings – offices, railway stations, schools, …
Medicine – hospitals, medical practices, retirement homes
Private – house construction and renovation, garages, …
And much more …
Construction
Basically, our indoor coatings consist of a two- or three-layer system, which is compiled, depending on the ground and place of use. The number of layers, thickness and specific additives are varied here, to achieve optimal results.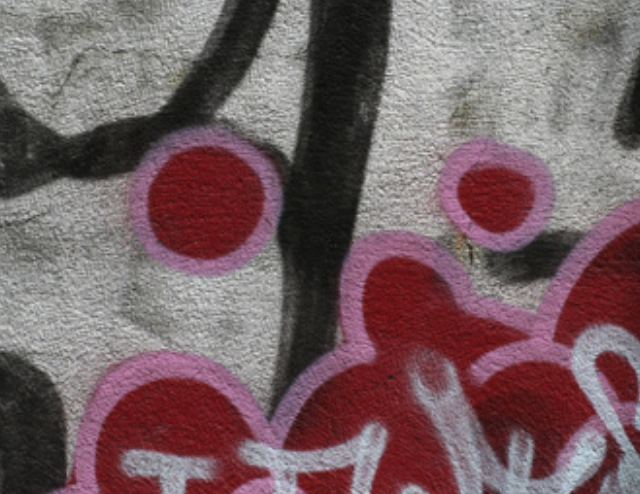 House paint with anti-graffiti sealing
This anti-graffiti resin is a specially developed and formulated binder system for sealing house paints. Because of its special for- mulation paints, lacquers and other substances can easily be removed from the surface of the sealing. These substances roll off the surface and penetrati-
on into the paint is avoided. This effect can only be guaranteed when the sealing is applied in a film-forming and pore-filling way and the film itself is not damaged by chemical or mechani- cal influences. The acrylic based dispersion paint features widely applied properties. It is water vapour permeable and perfectly protects the substrate against moisture and other indoor and outdoor environmental influences.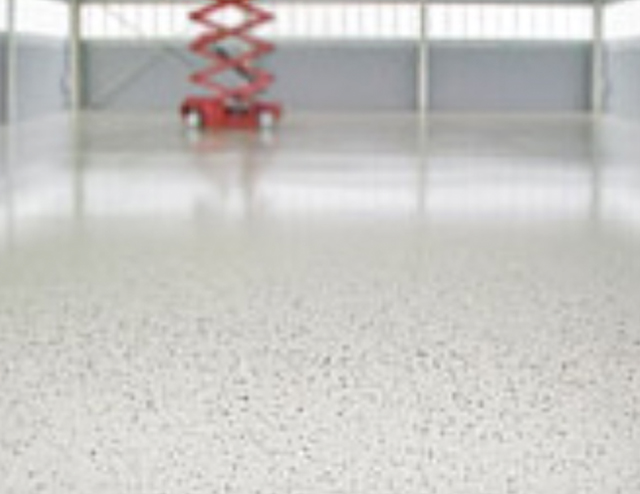 Industrial Coating
Due to its extremely good mechanical and chemical toughness this system is perfectly suitable for its use in industrial production and storage areas.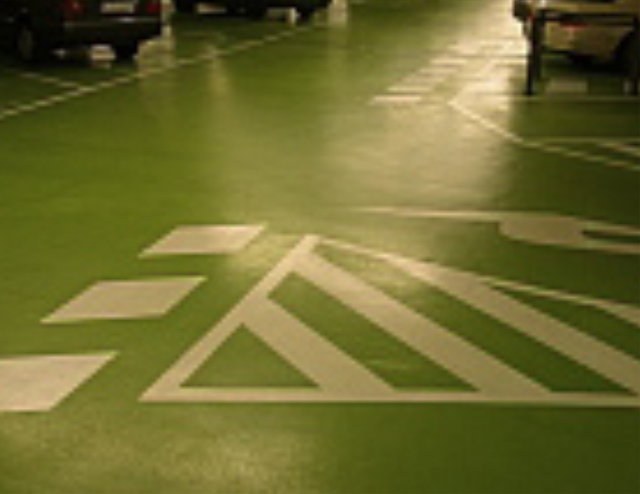 Garage Coating
This system is up to the mechanical and chemical stresses caused by car traf- fic. It is resistant towards mineral oils, fuel and skid- marks. Furthermore it satis- fies the demands regarding anti-slip properties.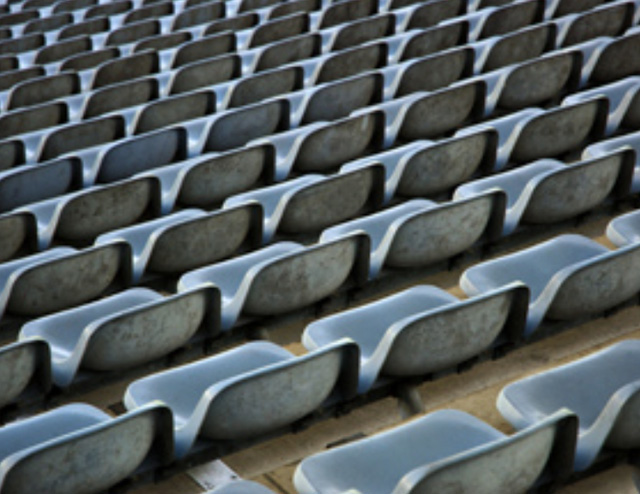 Stadium System
The worldwide use in stadia is a special challenge for every coat- ing system. Because where ten thousands of people are, eat and drink, week after week – there must be used solely a indoor and outdoor system which is extremely resistant to abrasion and ex- tremely durable.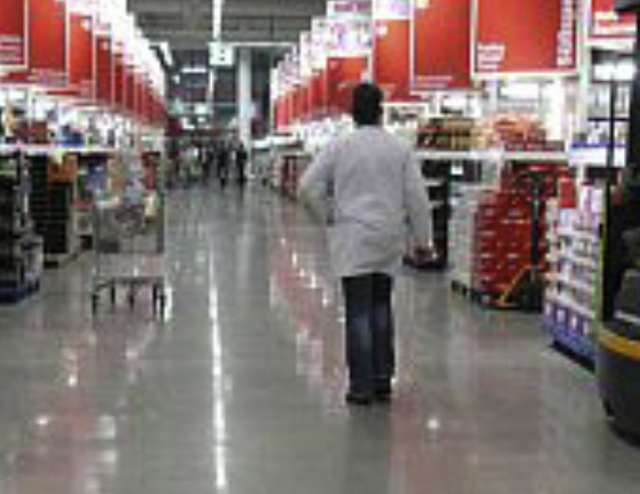 Food and Beverage
Due to their anti-skid properties, these systems are especially suitable for the use in areas where slippe- ry substances like greases, oils or similar might contaminate the surface of the floor. This is quite often the case in bakeries and butcher shops.